Hair
I took the plunge: DreamCatchers extensions via Primp and Blow, Scottsdale!
A quick look at what I've been up to in Scottsdale, Arizona this past week!
My stylist was Jessica Kemp at the Waterfront Primp and Blow, in Fashion Square, Scottsdale.
It was my first time getting extensions of any sort, and I did a great deal of research before deciding upon DreamCatchers.
My fiancé and I traveled to Scottsdale for the sole purpose of me having this done, so that should be a good indicator of how carefully and deliberately I did my research (not only on the type of extensions, but the salon as well)!
My extensions are half point, and curly, which perfectly matches the texture of my own hair.
My hair is a combination of fine and coarse hairs, so I was absolutely amazed by the near impossibility of telling the extensions apart from my real hair.
Keeping this post short and sweet, I will leave you with this photo, the same day I had my DreamCatchers put in: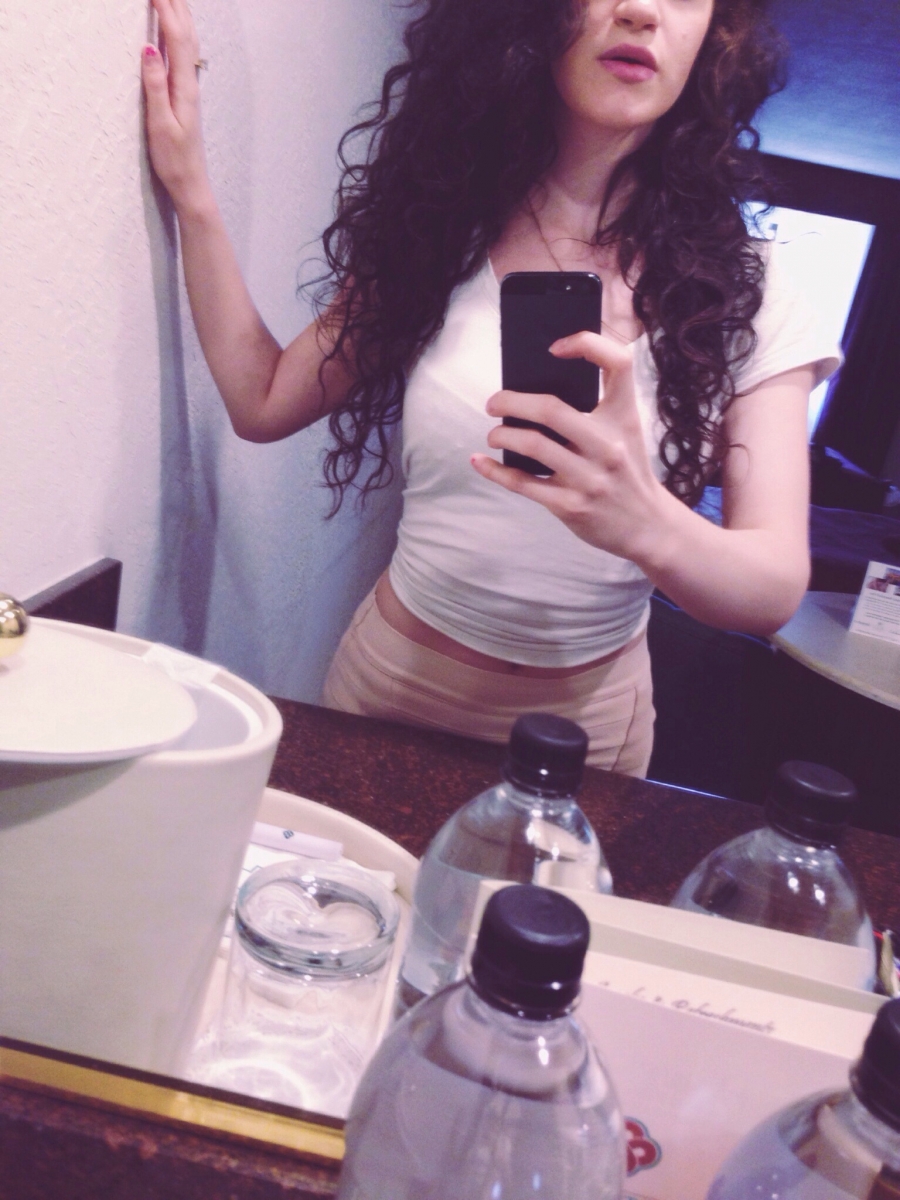 Questions or comments about DreamCatchers, Primp and Blow, or anything related? Leave them in the comments!
xo
Ashley
2 Comments to "I took the plunge: DreamCatchers extensions via Primp and Blow, Scottsdale!"