Announcements
Coming Soon…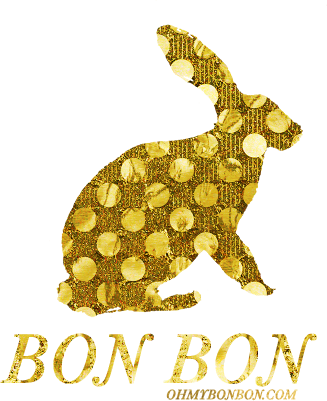 Many good things are coming to Bon Bon this upcoming year of 2015. Thank you all for supporting me and my bon endeavors through this exciting year of 2014!
As a thank-you, I am giving away a little array of beauty items from Anastasia Beverly Hills, NARS, Chanel, Bobbi Brown, James Read and Miyu Beauty!
Giveaways will commence beginning January 1st, 2015!
And, a few upcoming blog posts in the works:
Dior Diorskin Star Fluid Foundation in 010 Ivory (REVIEW)
YSL Beauty Fusion Ink Foundation in B10 Porcelain (REVIEW)
CHANEL Camélia De Plumes Highlighting Powder (COMPARISON & REVIEW)
Dior Diorific Shimmer Compact in Gold Shock (REVIEW)
Bobbi Brown Warm Eye Palette (REVIEW)
Guerlain Météorites Powder For The Face in 02 Clair (REVIEW)
James Read Express Hydrating Self Tan Mask Set (REVIEW)
BRAD Biophotonic Skincare (REVIEW)
And many more, but hopefully that will whet your palates!
I hope you are all having a fantastic end of the year – I'm on a mini-vacation with my husband's family right now, and it has been lovely, and extremely relaxing (no complaints, here)!
xo
Ashley