Life
Life & Other Details
Life updates:
In February my husband and I are heading off to Washington D.C. for a meeting with the board of his alma mater.
My husband is running for office in The State House Of Representatives.
In February the Carolina Panthers are going to win Super Bowl 50.
In February my daddy turns 55.
In March my husband and I will be going to Georgia for the first ever investor summit for the board of a startup we became involved with early last year.
In March I will be going to Kentucky to bring home my Borzoi puppy.
In March we will be moving house, yet again!
I have been exploring ways to relax and prepare for everything that's been taking place and will be taking place in the next few months. Sadly, online window shopping is still a favorite.
Special thanks to Vita Liberata for this much beloved, and frequently used sleeping mask.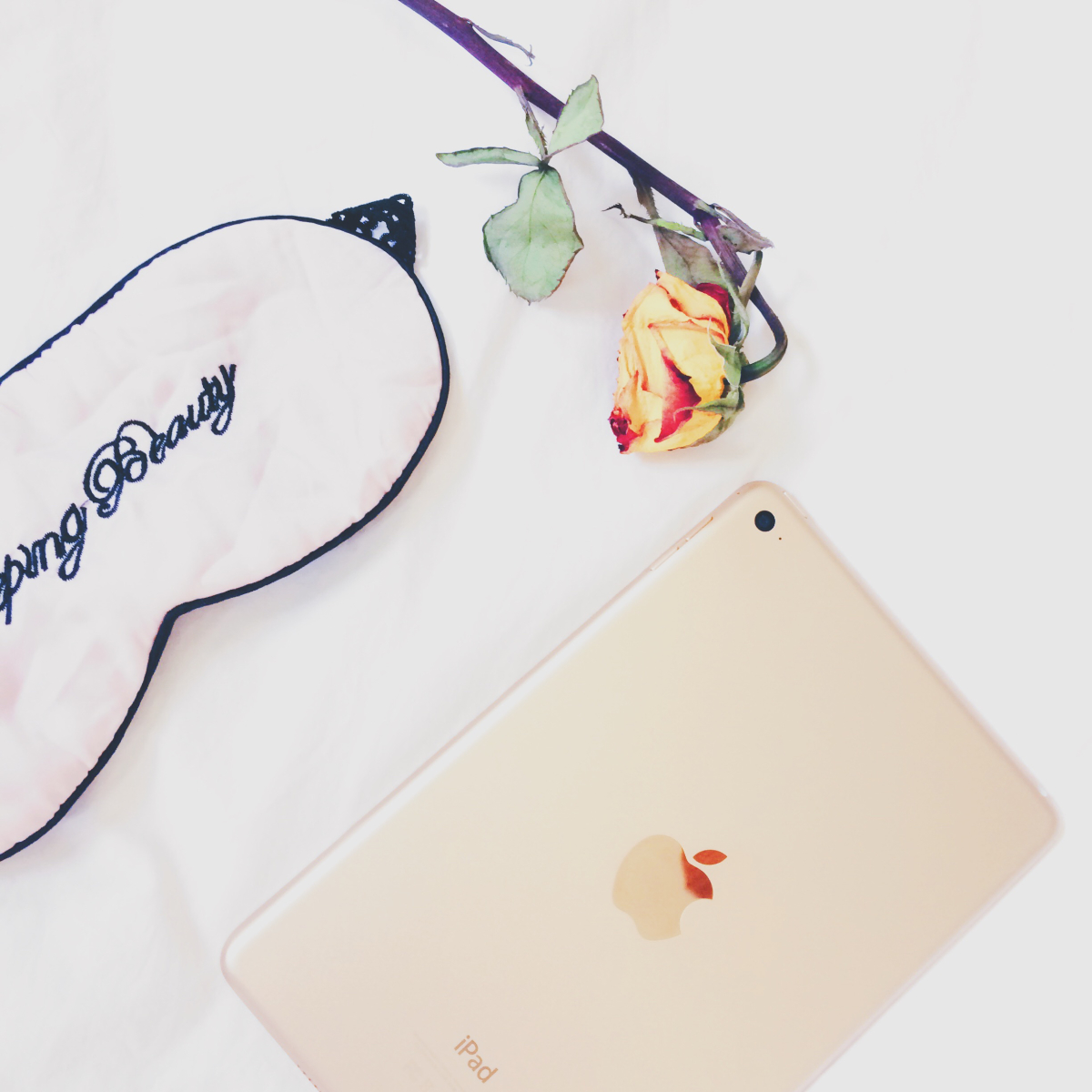 Dear Weekend,
Hurry!
xo
Ashley