Fashion
Luli Fama Swimwear Sample Sale
Recently I ran across something too good to not share—I know a lot of you readers come here to read my posts about swimwear—I recently came across NEWPORTCOASTSWIMWEAR.COM when I was bikini shopping shortly before my recent visit to Las Vegas, and discovered a HUGE Luli Fama Sample Sale… I promise, typing in that URL (or just clicking through) will be worth it when you see their $25 & $35 pieces (50-60% off!)!
I've become somewhat of a Luli Fama bikini hoarder, so you may be able to imagine the glee I felt while I was filling my virtual shopping cart with a plethora of new pieces to add to my growing collection!
I bought what I believe wound up being a total of 5 different bikini sets, each costing about what it would for just a full-priced bikini top alone, and I have plans to snag a few more while I have the chance.
I'm particularly fond of the Miami Nice, Cosita Buena, Flamingo Beach, and Moon Over Miami collections—all of which are sitting prettily in my closet, while I wait for the pool at the Country Club to open for the season.
From my understanding, this is a pretty new website to hit the internet and I'm all for supporting new entrepreneurial businesses, so go show them some love and snag yourself a few new Luli bikinis and be a #LuliBabe all over Instagram this summer. ?
My Luli Fama Take-Home
(This is a rushed post, because Sample Sales sell out, so bear with me…)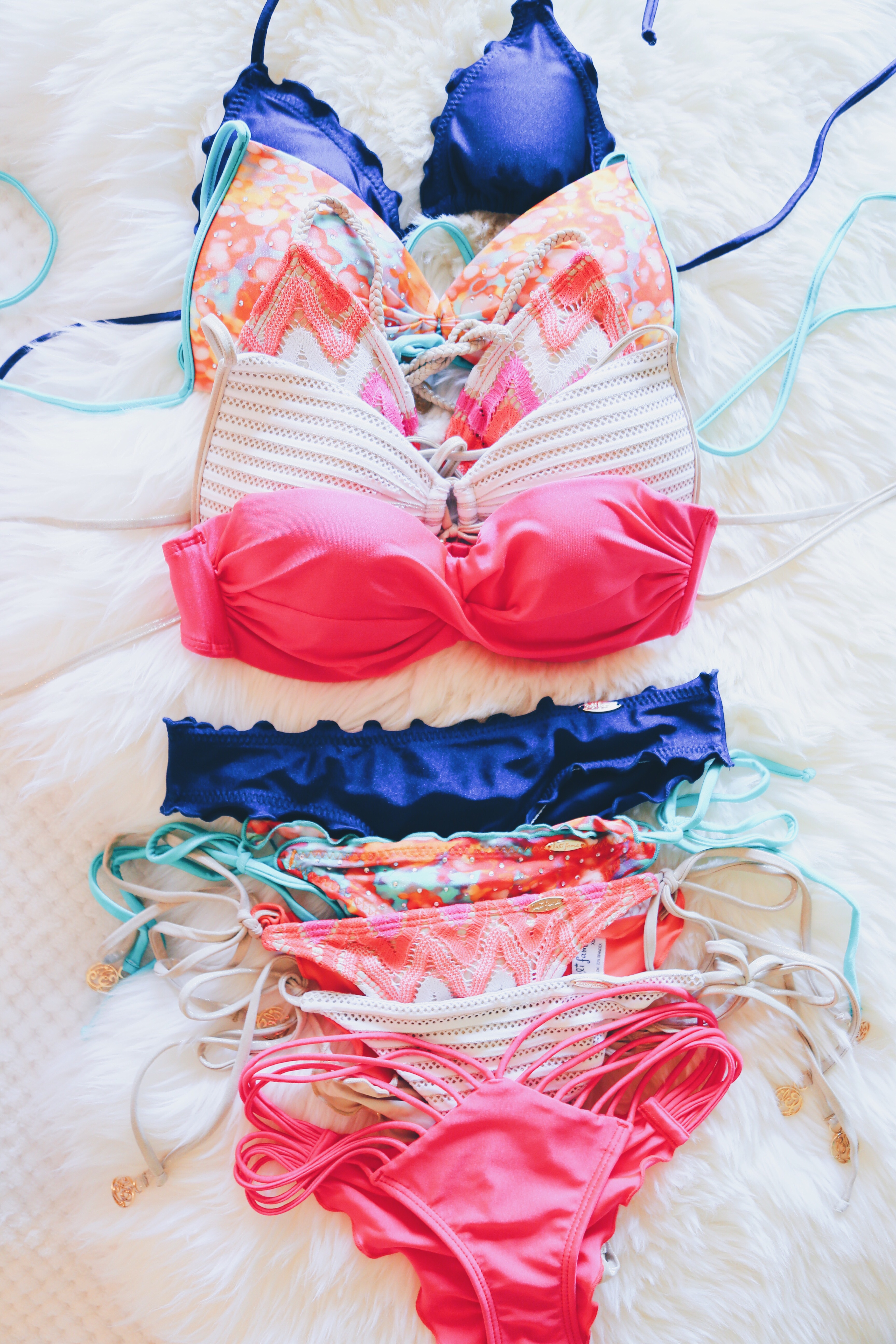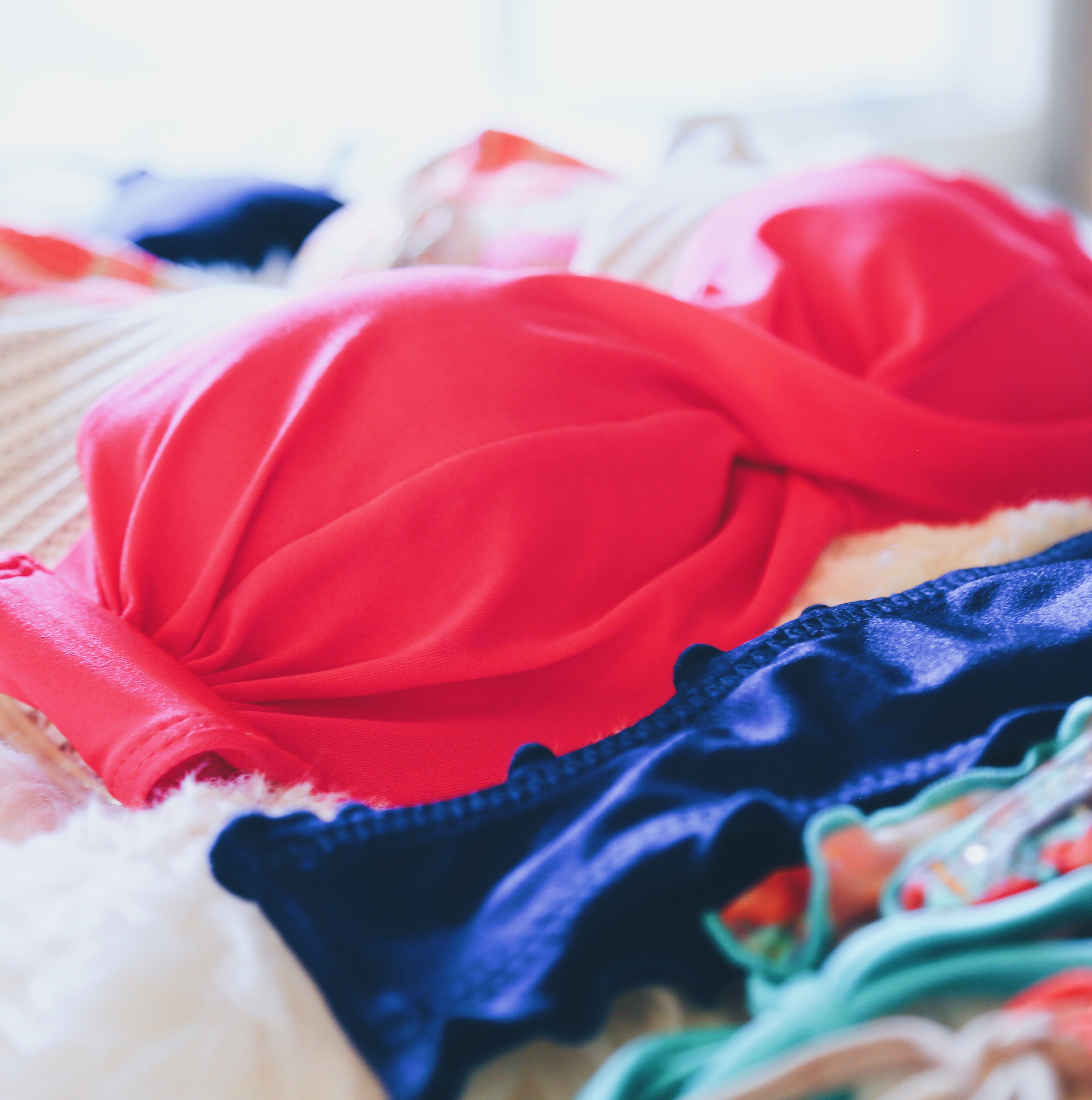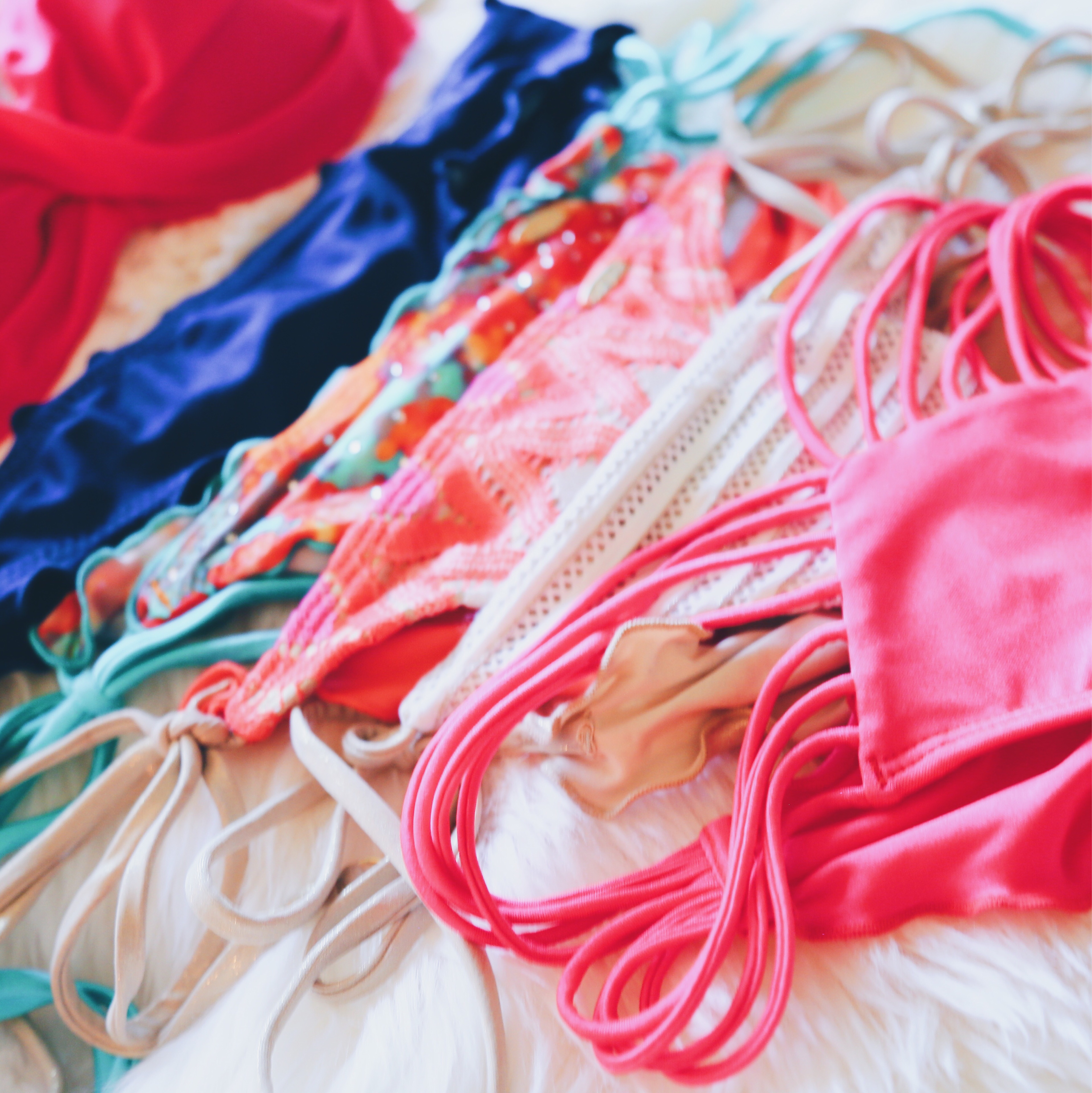 Hope you beauties enjoy! Make sure to comment back if you find something fabulous in this sale!
xo
Ashley
What I Love