The exciting news I have been saving is finally out! I am now officially engaged to my lovely fiancé Robert, and we will be getting married this coming May!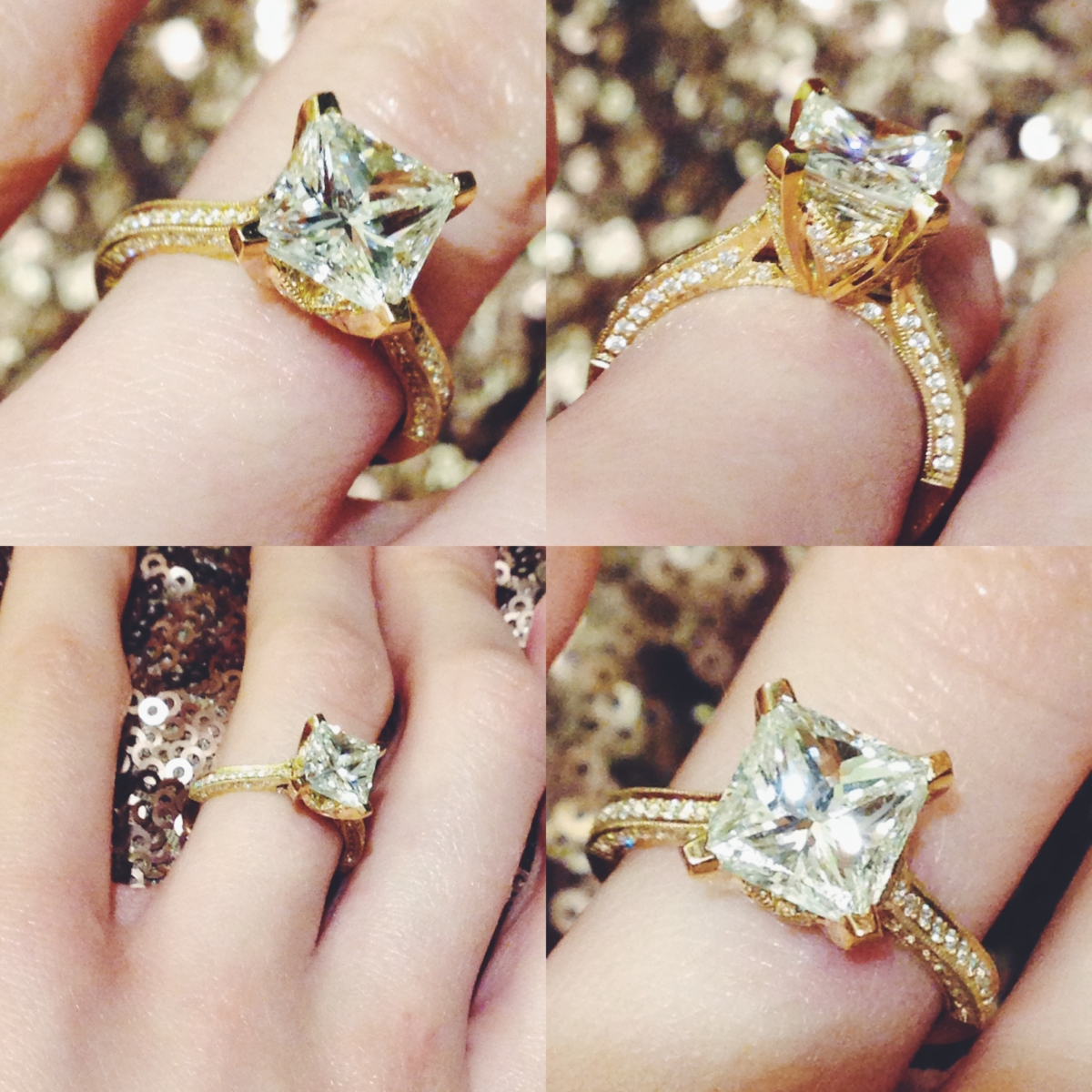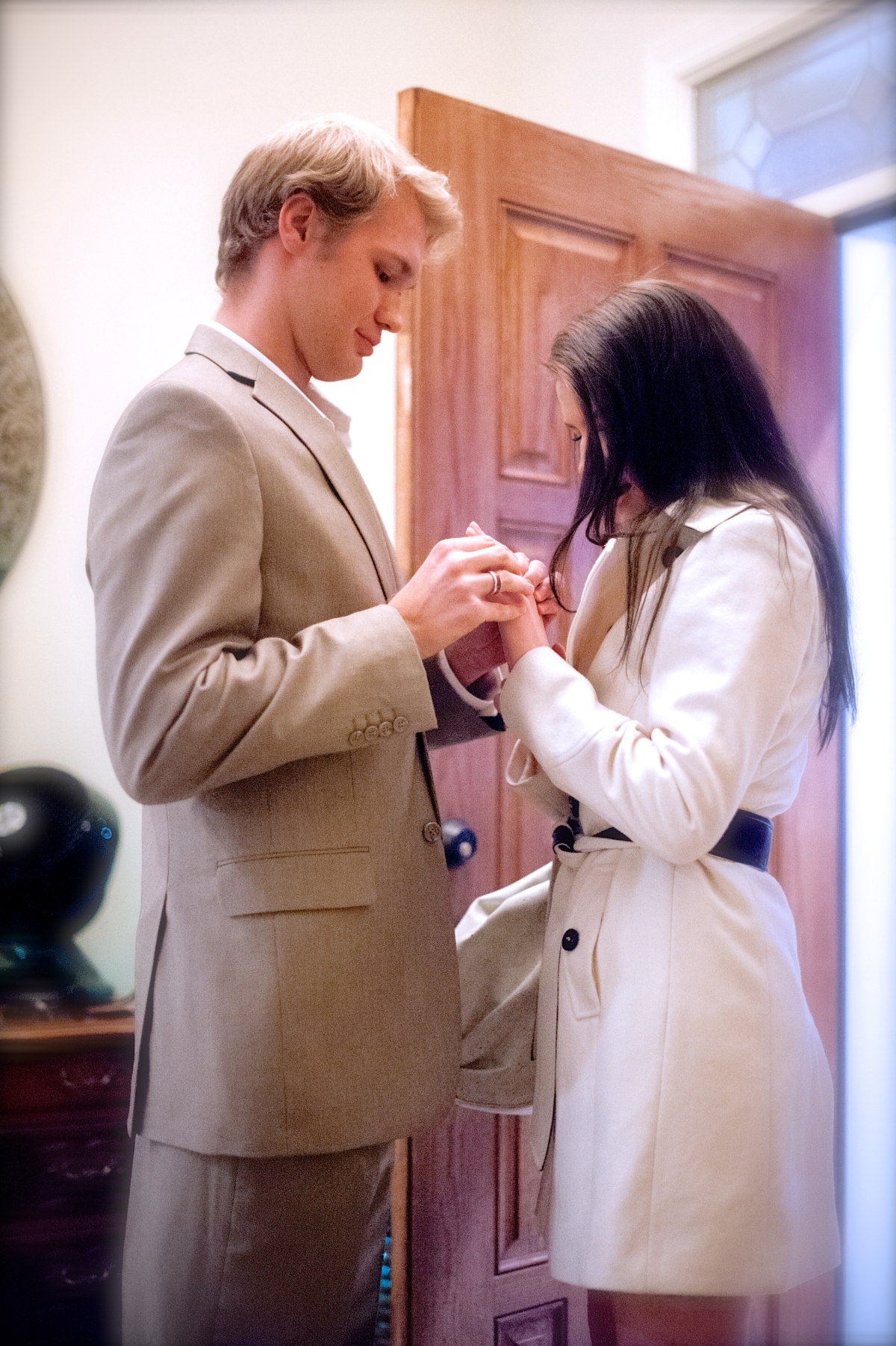 My ring is a Tacori in 18k yellow gold, with a 2.06 ct princess cut diamond. I couldn't be more pleased with how it turned out… I told him I wanted a princess cut, and yellow gold, but he went way beyond my expectations, as I never could have imagined a diamond so big and brilliant, with such perfect clarity, and cut.
Robert had proposed to me on October 28th, 2013; the same night my father gave his permission, but we didn't have the ring yet.
So, last night, on December 1st, 2013, Robert assembled a group of family and friends, threw me a surprise engagement party and proposed to me officially.
It was absolutely the most beautiful night, and the time and thought he, my sister, my mother, and soon-to-be mother-in-law put into it was really touching.
xo
Ashley Michèlle
SaveSave