Hello from Paradise!
I have been in Maui with my fiancé and his family for 9 days as of today, and I must say, the highlight of my visit here was Kā'anapali Beach. Gorgeous, clear water and breathtaking views.
I will be sharing more detail on my stay here in Hawaii in a few days, when I'm back home in chilly Montana, but for now, do enjoy the photos!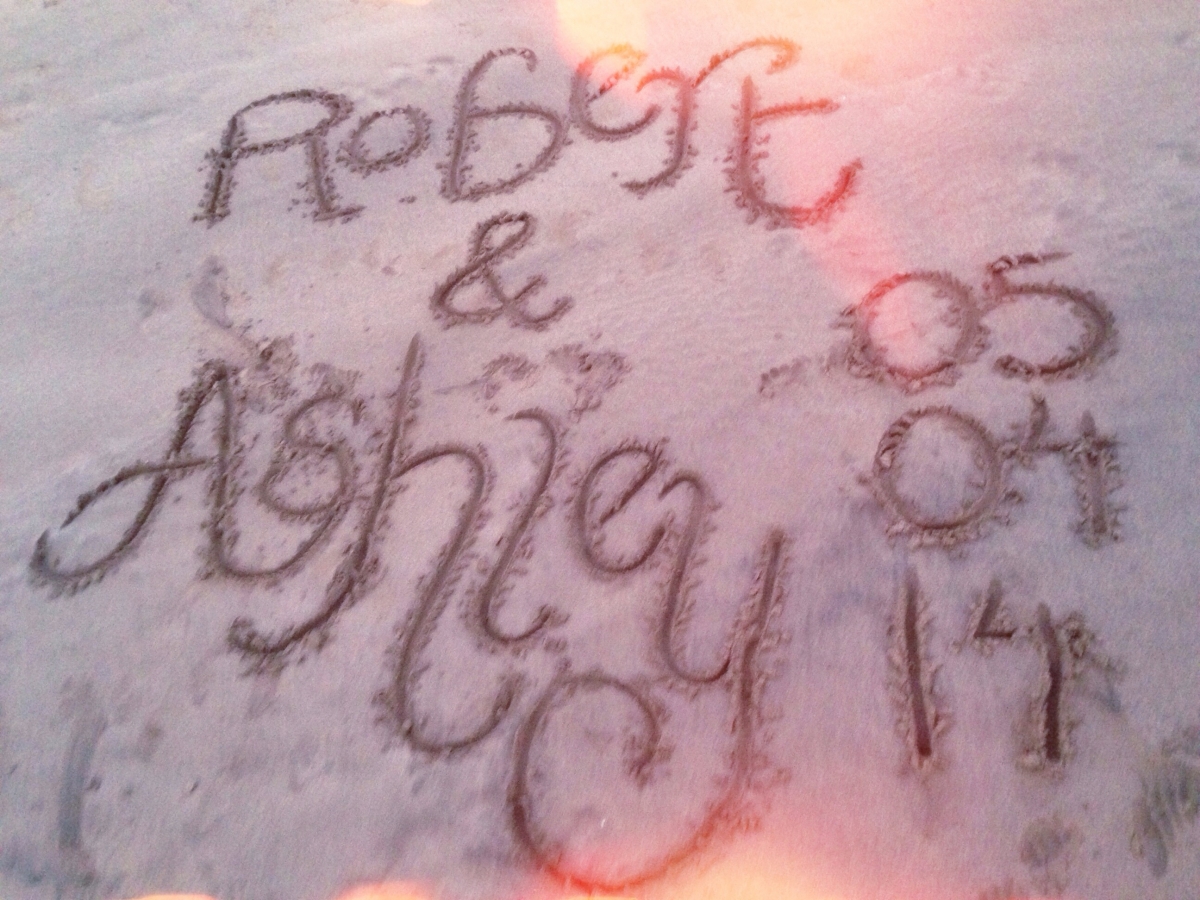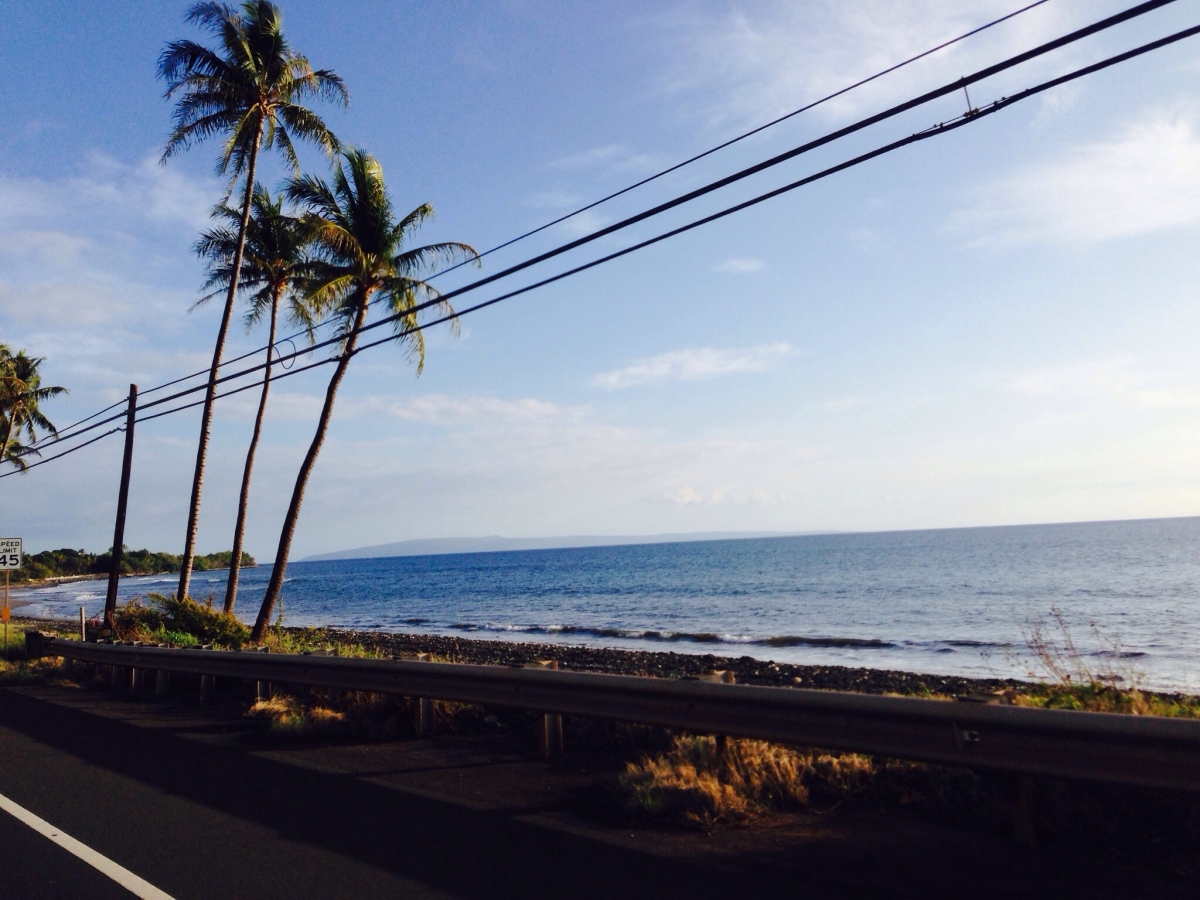 xo
Ashley